Indoor Meeting - Weds 12th December
A Year on the Humber
Mike Pilsworth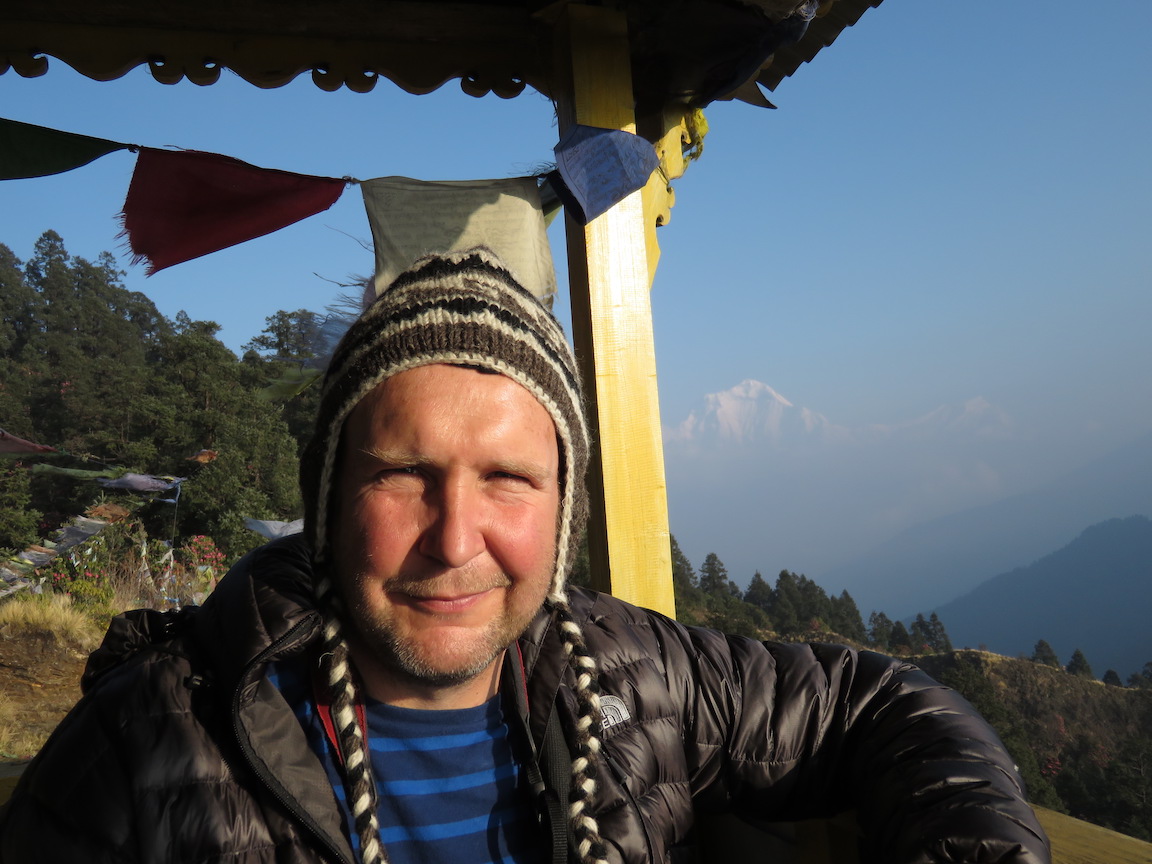 Born and raised in Doncaster and have now been birding for around 35 years. I've been working in nature conservation for over 25 years in various roles from bird observatory warden, protecting stone curlews and little terns, working with farmers to deliver conservation on farms. For the last 14 years I have been RSPB warden on the Humber based at Blacktoft Sands. I am fascinated by changing bird populations and migration we are living in exciting and challenging times to be a birder and work in nature conservation.
Venue - Sheffield University Hicks Building, Lecture Theatre 5 and the meeting will commence at 7.15pm
"Don't forget to join us later for our traditional xmas tipple 🍷🍷🍷 and mince pies !!"

SBSG 2019 Calendars will be available at the meeting!!
---