Friday 8th Dec at 6pm
"The Wonderful Mr Willughby"
Lecture by Professor Tim Birkhead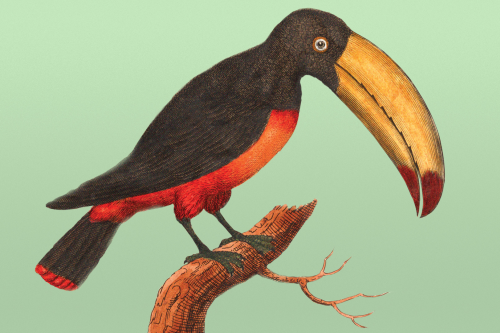 The University of Sheffield Library would like to invite members of the SBSG to attend a lecture by Professor Tim Birkhead: "The Wonderful Mr Willughby" to coincide with our new Exhibition in Western Bank Library on Friday 8th December from 6pm. https://www.sheffield.ac.uk/li brary/lecture/inaugural
Professor Tim Birkhead has collaborated with eminent scholars from a range of disciplines to explore the scientific research of Francis Willughby (1635-1672), resulting in the book Virtuoso by Nature: the scientific worlds of Francis Willughby FRS (1635-1672) (Leiden: Brill, 2016), which is an edited volume of academic essays on Willughby's many and varied interests. A second book, The Wonderful Mr. Willughby: the first true ornithologist will be published by Bloomsbury in early 2018.
In this lecture, Professor Birkhead will illustrate and celebrate Willughby's endeavours in setting a standard for the way birds and natural history more generally should be studied.
Entry to the lecture is free and attendees can register via Eventbrite here
---
Indoor Meeting - Wednesday 13th Dec at 7.15pm
Justin Carr - Digiscoping Birds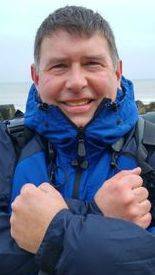 Justin started birding at the tender age of 12, a teacher at School sparked this passion with his love of everything Avian. His interest in Photography soon followed. Digiscoping for him started around 20 years ago even before it really had a name. His first Digiscoping camera was actually a video camera with the Druridge Curlew (still Slender billed in his opinion) being one of the first birds videoscoped. This soon evolved into still's. Fast forward to present day, he now works freelance for Swarovski optic, and hosts workshops for them as well as attending Birdfair demonstrating Digiscoping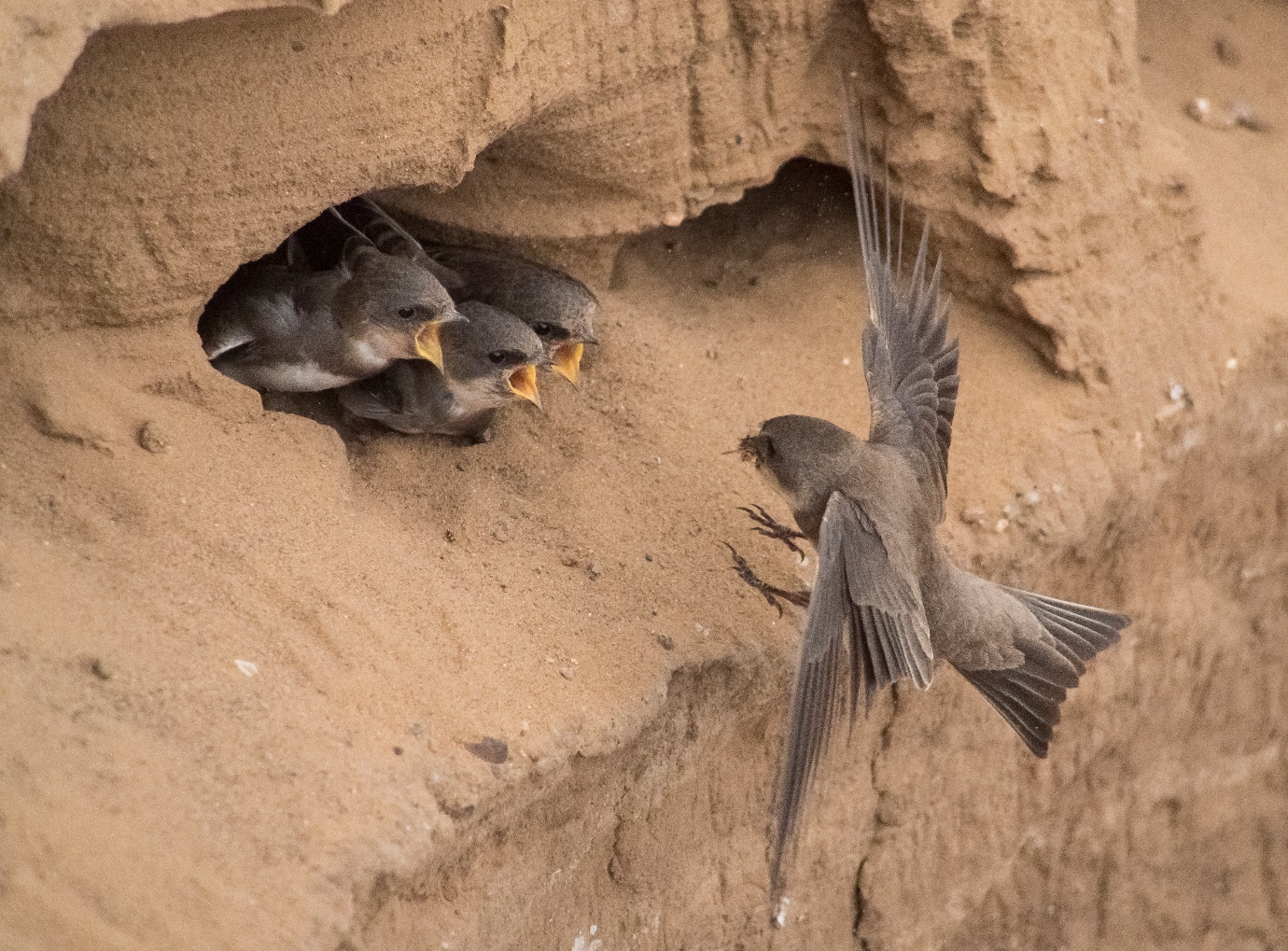 Sheffield University Hicks Building - LT5
---
Visit us on Facebook