Local Field Trip
Crepuscular Creep – Hallam Moors
Weds 13th June
As the weather forecast looks favourable, this trip will go ahead as scheduled.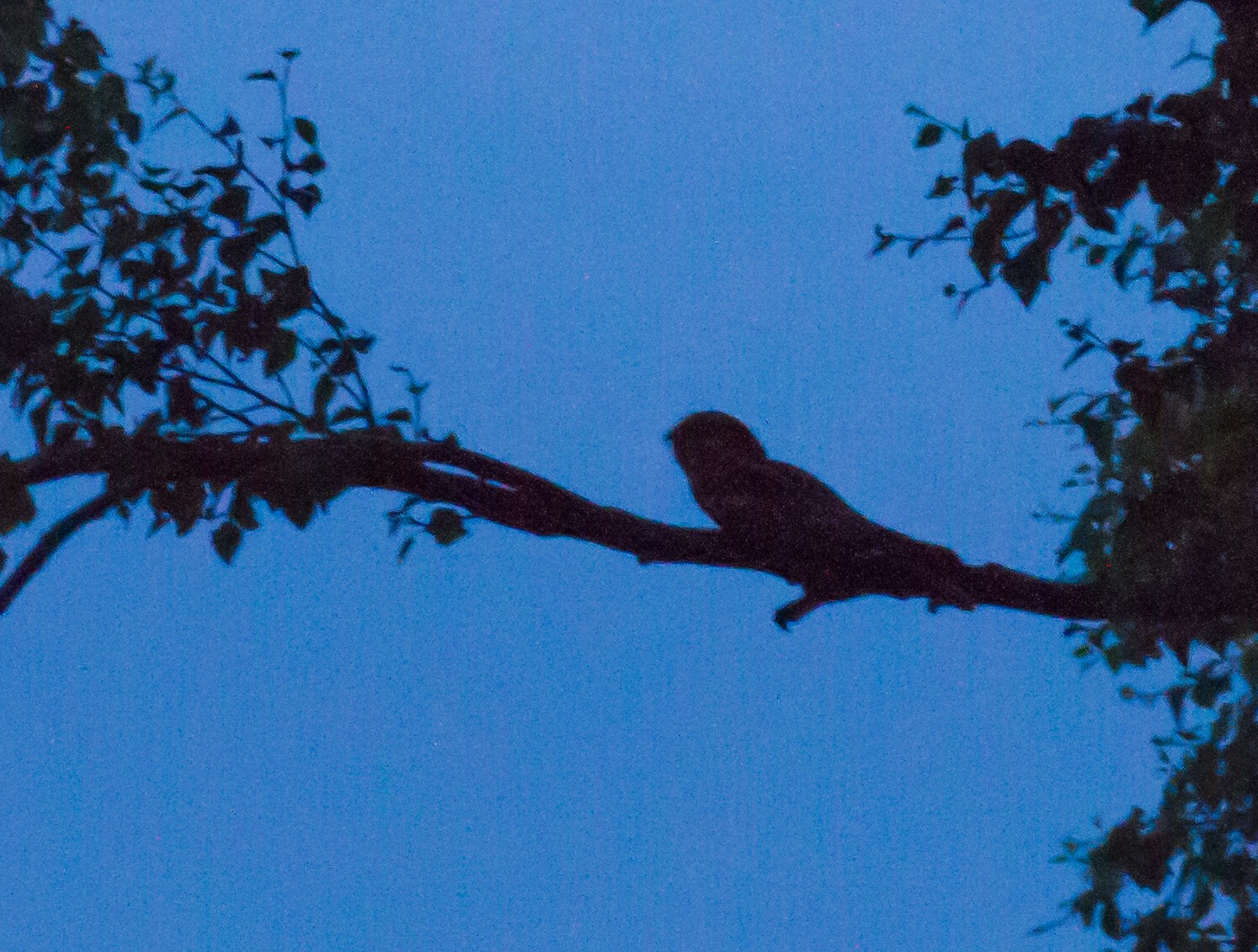 Local field trip to Hallam Moors - Our annual 'Crepuscular Creep' will meet up at Redmires Top Reservoir at 8.30pm.
We will walk out onto Hallam Moors in the hope of seeing breeding waders, Nightjars and perhaps owls. Please visit the web-site for any changes to the trip due to inclement weather.
Please bring insect repellant, the midges will likely be out in force.
Small charge of £2 for non-members.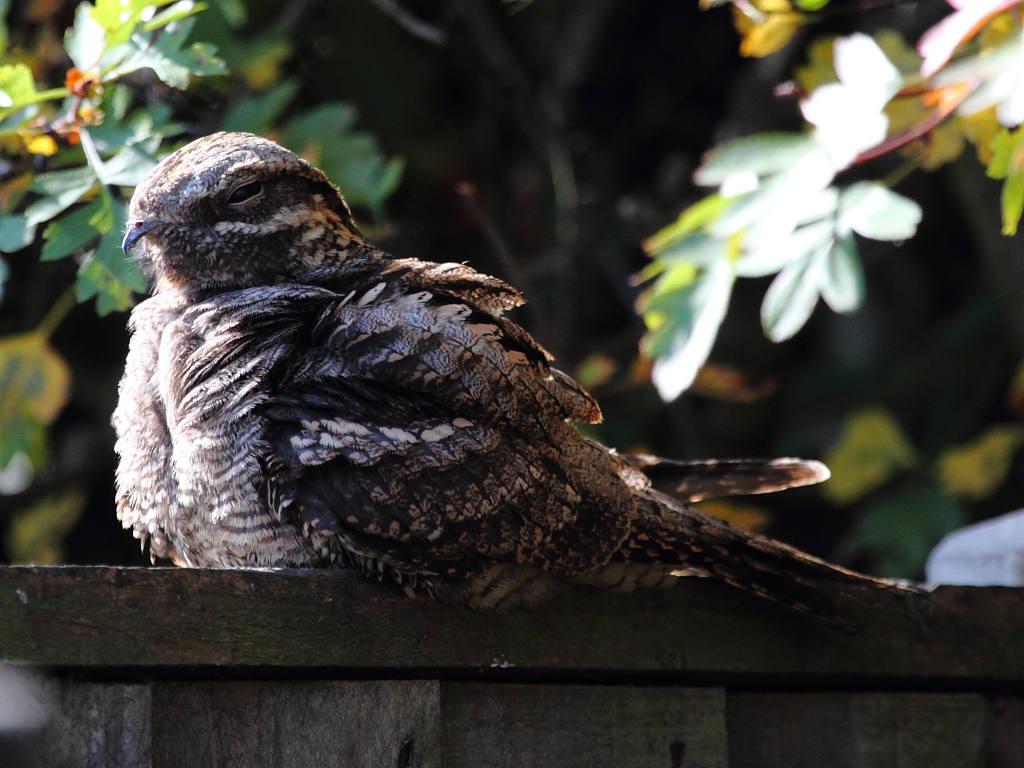 ---
Thursday 14th June 18:00-20:30
St George's Church, Broad Lane, S1 4DT
An invitation to celebrate Sheffield's Peregrines
Talks start at 7pm.
More information can be found here.

To book a free place visit eventbrite and enter "Sheffield Peregrine"
---