Indoor Meeting - Wednesday 14th Mar at 7.15pm
AGM
Including 2017 Review of the Year
More details to follow
Sheffield University Hicks Building - LT5
---
Field Trip - Derwentdale Raptor watch
Saturday March 17th 8.30am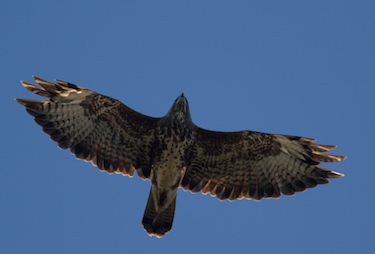 This site, known locally by South Yorkshire and North Derbyshire birders as Windy Corner , is on the road up Derwentdale, around two hundred yards north of the dam wall of Howden reservoir. There is limited roadside parking back towards the dam wall. The prevailing westerly winds mean that soaring raptors favour the hillsides of Cow Hey , Nether Hey and Howden Clough on the east side of the reservoir, and the spot also has good views north towards Ox Hey and Slippery Stones, and over the conifer plantations south towards Hollin Clough.
The main target is Goshawk, but there is a good chance of seeing other raptors, as well as Raven, the woodlands should have siskin and maybe crossbill, recent years have been good for whooper swan on more than one occasion, and it is probably one of the best places in the area to see mountain hare.
Meet at 8.30am on Saturday (date TBC) and bring warm clothing and a flask. The meeting normally breaks up by 11.00.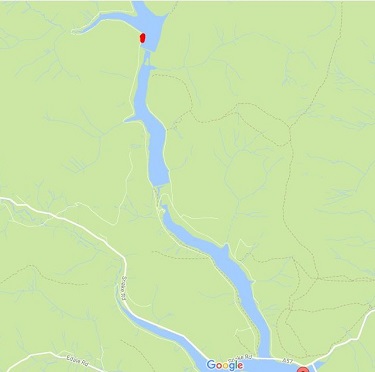 ---