Indoor Meeting
Tim Birkhead – The Sex Life of Birds
Weds 10th October - 7.15pm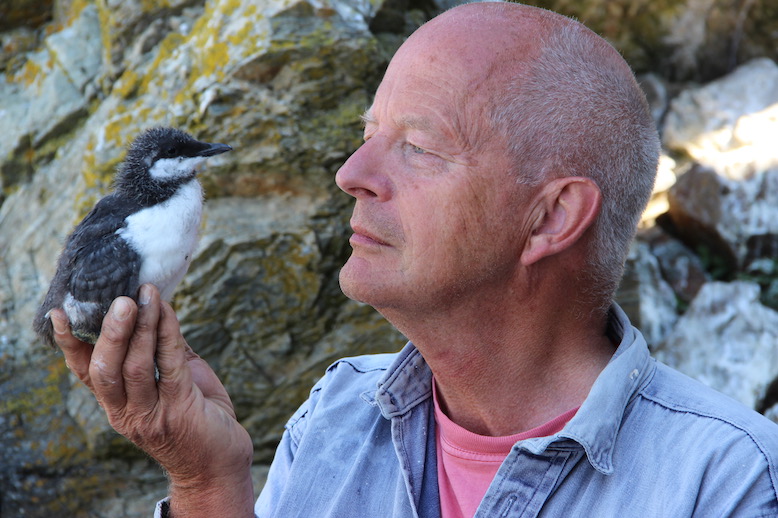 Naturalist, zoologist and author Tim Birkhead will be presenting the Sex Life of Birds at the SBSG's October Indoor meeting.
Bird lovers
The mating behavior of birds was once forbidden territory: it was the one aspect of ornithology no one wanted to write about. Darwin discussed the pollination and fertilization of plants with impunity, but avoided doing the same with animals. The late 1960s saw the so-called sexual revolution, when traditional codes of behavior were overthrown, both by normal people but also by zoologists as well. This coincided with the birth of a new and exciting area of zoology known as behavioural ecology – that revolutionized our understanding of bird mating behavior. Behavioural ecology (or 'selfish-gene thinking), allowed ornithologists, like myself, to make sense of some if the most curious anatomy and behaviours of birds that had puzzled — and embarrassed — previous generations of bird lovers.
Sheffield University Hicks Building, Lecture Theatre 5 and the meeting will commence at 7.15pm
---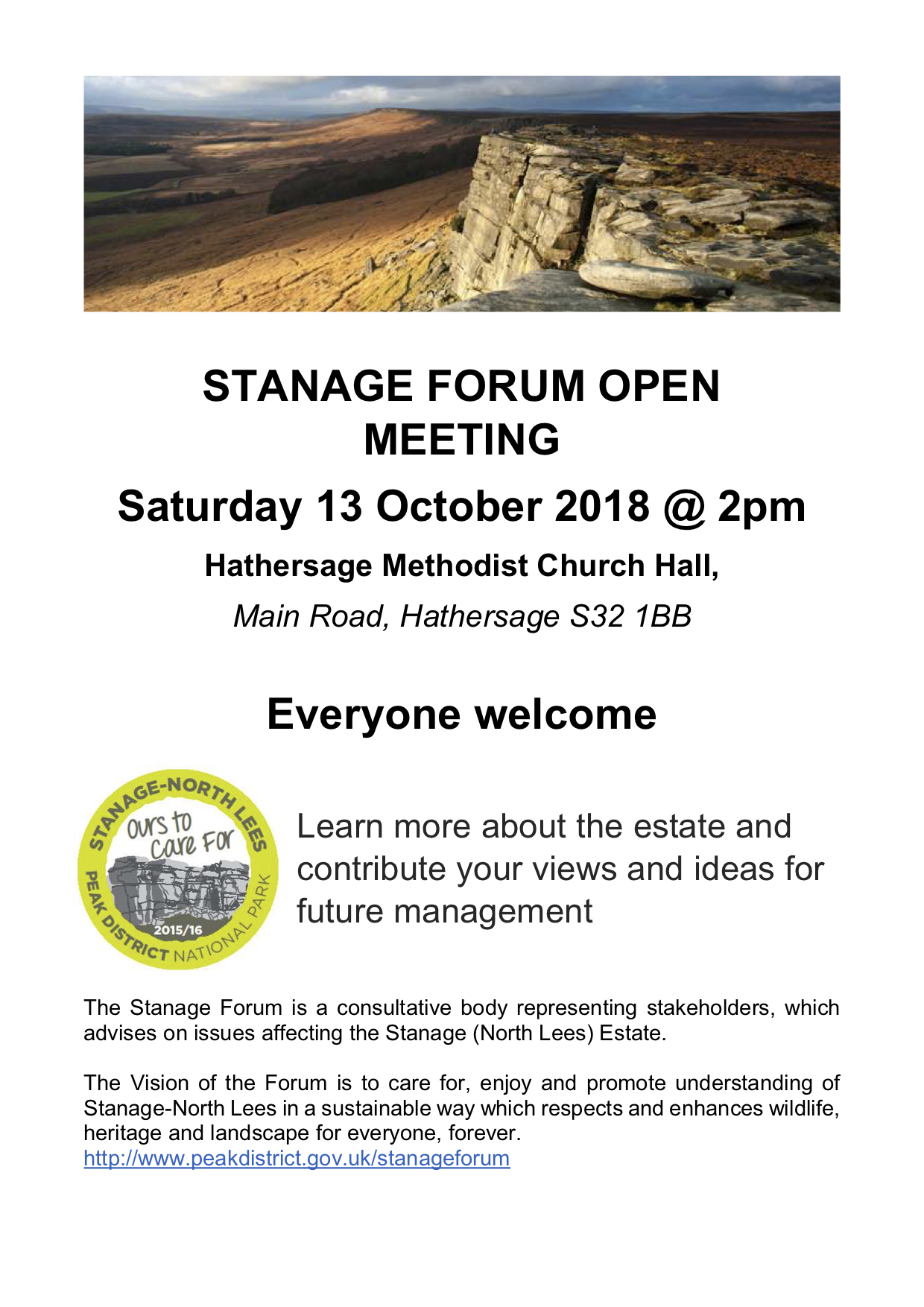 ---
Filey Bird Observatory's 3rd annual "Migration and Ringing Festival"
Saturday 13th - Sunday 21st October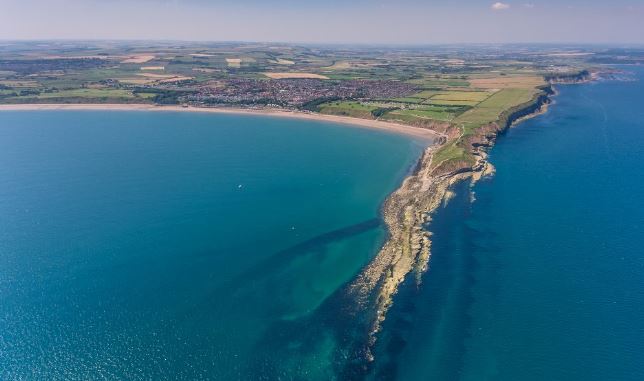 Following on from Mark J Pearson's talks to SBSG in 2018 & 2017, Filey Bird Observatory are holding their 3rd annual "Migration and Ringing Festival" from Saturday 13th - Sunday 21st October. All events are free and SBSG members are encouraged to attend. There will be events running every day including Ringing (daily public sessions at the top of Filey Country Park from dawn) and guided walks around Filey and Flamborough looking for migrants in known local hotspots.
The programme of talks has been released (including Keith Clarkson on his VisMig activities) with details of other activities to be released on the website in the coming weeks. The festival is timed to coincide with large scale arrivals of Scandinavian birds off the North Sea (including Redwings, Goldcrests, Fieldfares, Blackbirds, Woodcock, Short Eared Owls etc) and last year gave the opportunity to compare Common and Lesser Redpoll in the hand and the capture of one migrant which had been ringed on the Norwegian coast only 15 hours earlier! Keep you eye on the FBOG website and let the Filey team know you are from SBSG if you attend. See here for a list of events.
---