Welcome to the SBSG website
Sheffield Bird Study Group was formed in December 1972 as a forum for birdwatchers in and around the city with an active interest in ornithology. The group's recording area, covering twelve 10km squares with the city roughly in the middle, is hugely diverse, stretching north to the outskirts of Barnsley, south to Chesterfield, east to the lowlands beyond Rotherham and Bolsover, and west to the highest tops of the Peak District National Park.
We aim to promote an interest in birds in the community, provide something of interest to all levels of birder, co-ordinate fieldwork and recording in the area, and work with and complement the work of like-minded local and national organisations for the benefit of birds. SBSG is registered charity No 510857. Click here for more.
Diary Dates
Wednesday 15th June - 8.30pm
FIELD TRIP


Hallam Moors - Crepuscular birding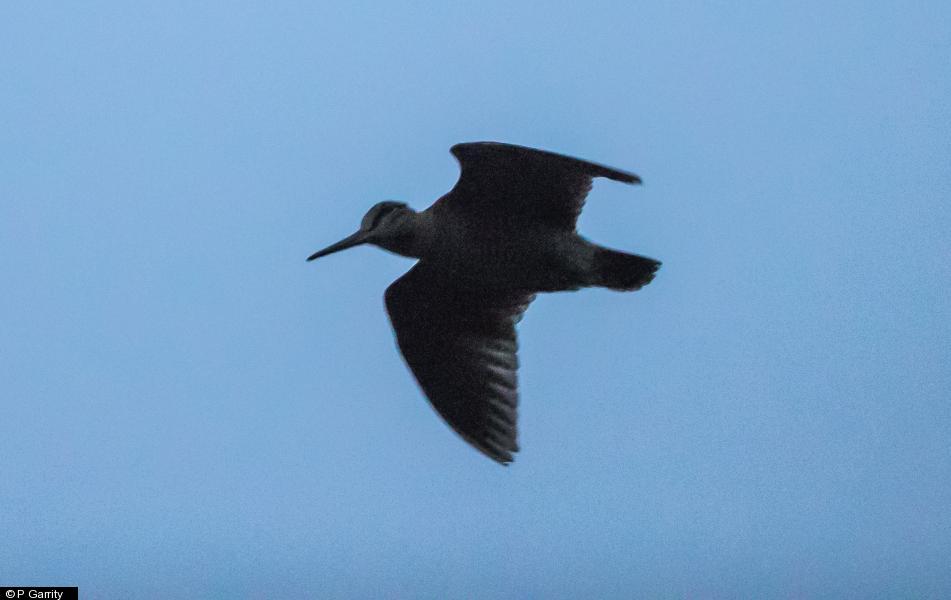 A steady walk up the track to Stanage Pole looking for moorland birds hopefully followed by encounters with crepuscular species such as Nightjar and Woodcock. Previously we have seen these along with waders, Tawny and Short-eared Owls.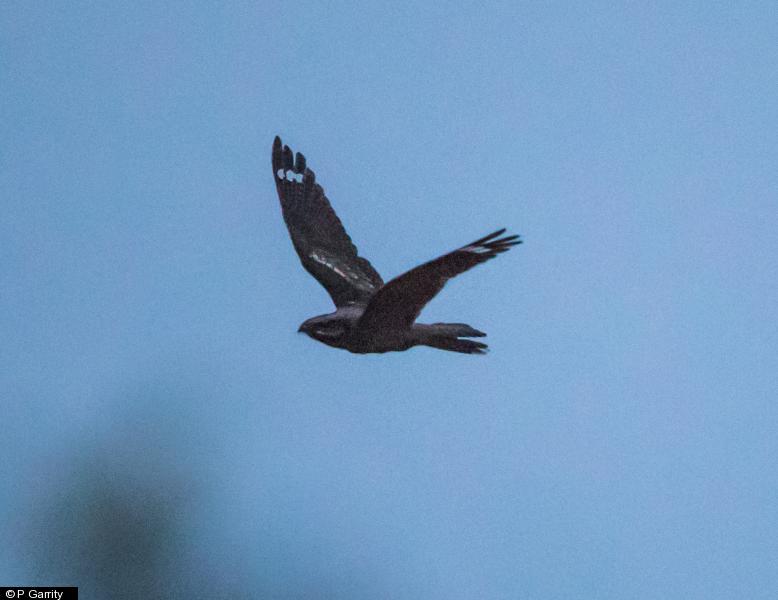 Meet at 8.30pm at Redmires top Res (see red arrow on the location plan).

See the web-site here for details as our plans may change dependent on weather conditions at the time.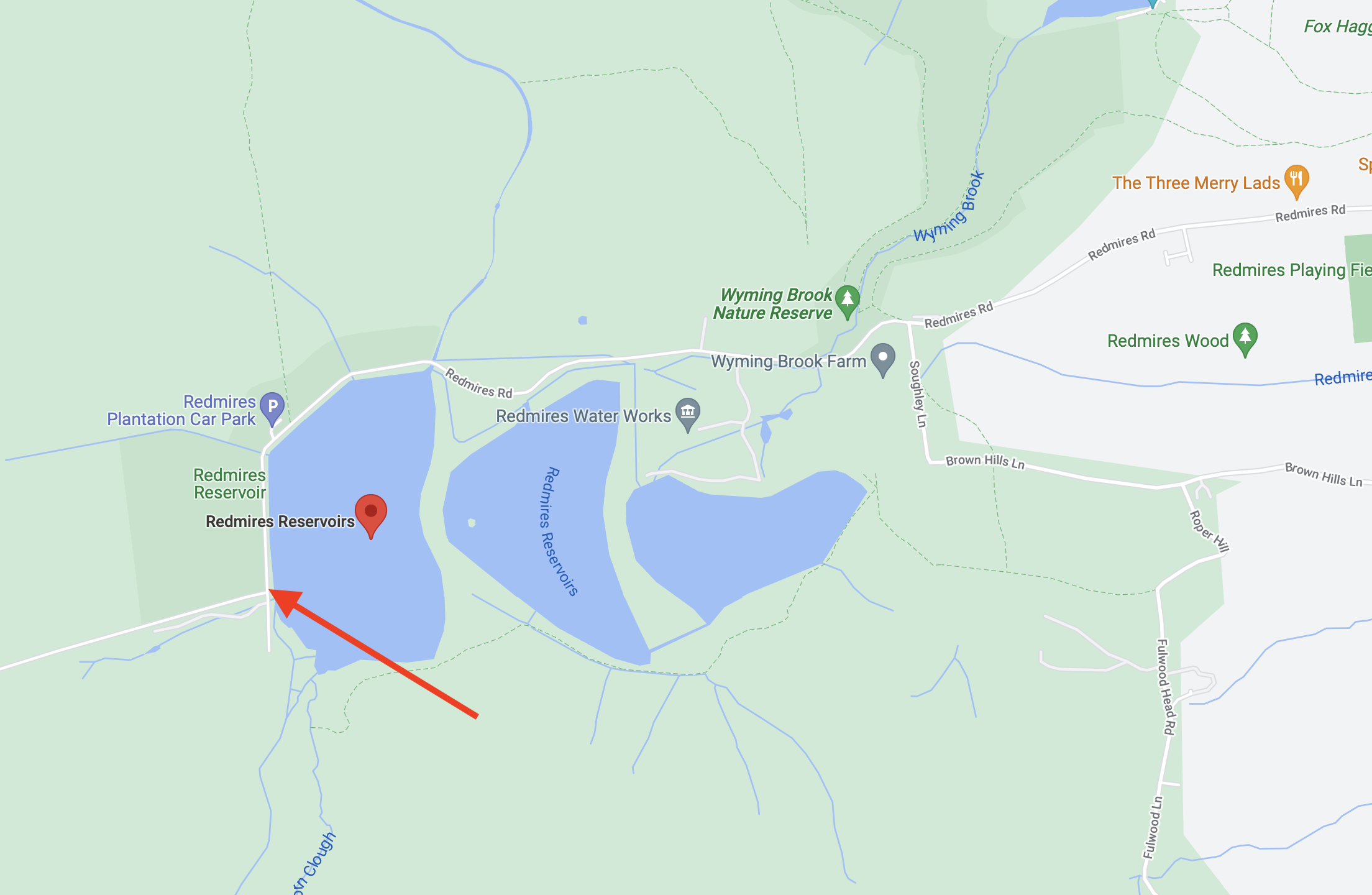 Videos:
Nightjar Churring
Nightjar landing on a tree
News
Birds in the Sheffield Area 2019
Editor: Richard Hill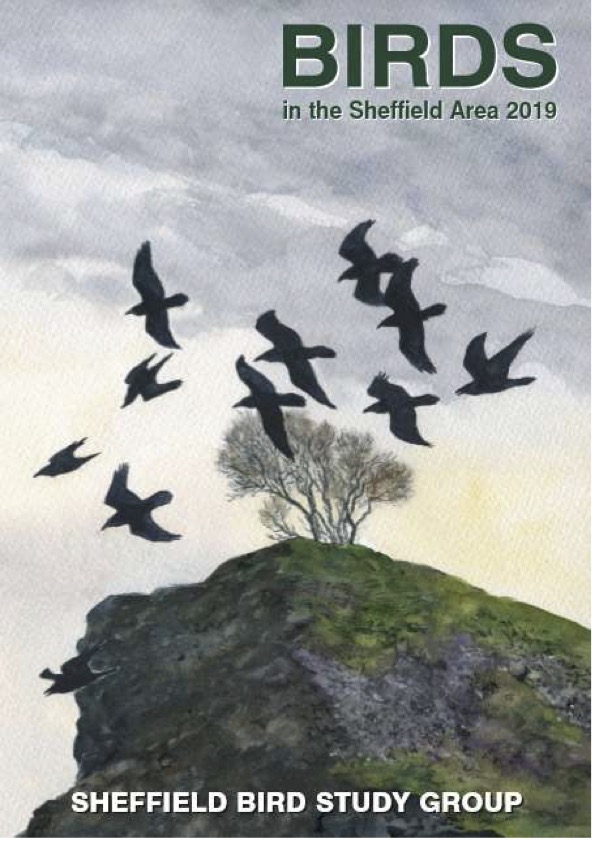 Birds in the Sheffield Area 2019 was published in May 2022 with help of the major sponsors Foothills and Sheffield Photographic Centre
The cover of Ravens at Eldon Hill was created by Ben Green and the text is interleaved with colour illustrations by Ben Green, Richard Dale and Paul Leonard. The colour photographs are courtesy of A. Deighton, P. Garrity, R.D. Hill, M.N. Reeder, M. Smethurst, M Sherwon and D. Wood. It has a total of 177 pages.
This edition is dedicated to the memory of Paul Medforth - 1951-2019.
Main Contents:
A review of the birding year, 2019
Systematic List of records for the year 2019
Arrival and departure dates of migrant species in 2019
The decline & fall of the Ruddy Duck in the Sheffield Area 1979-2019
A colour map of the SBSG recording area
The cost is £7 if collected, or £10 to include postage and packing. The report is free to qualifying members.
Anyone interested in obtaining a copy of this, or any other of our annual reports, please email This email address is being protected from spambots. You need JavaScript enabled to view it. for further details.
---
Trichomonosis Outbreak
There's been another outbreak at Shillito Woods so please be vigilant, keep an eye on those garden birds and please clean your feeders regularly. Stop feeding for a minimum of two weeks if you see birds with symptoms - see here for advice from the BTO.
---
David Wood's Local Big Year – For a Good Cause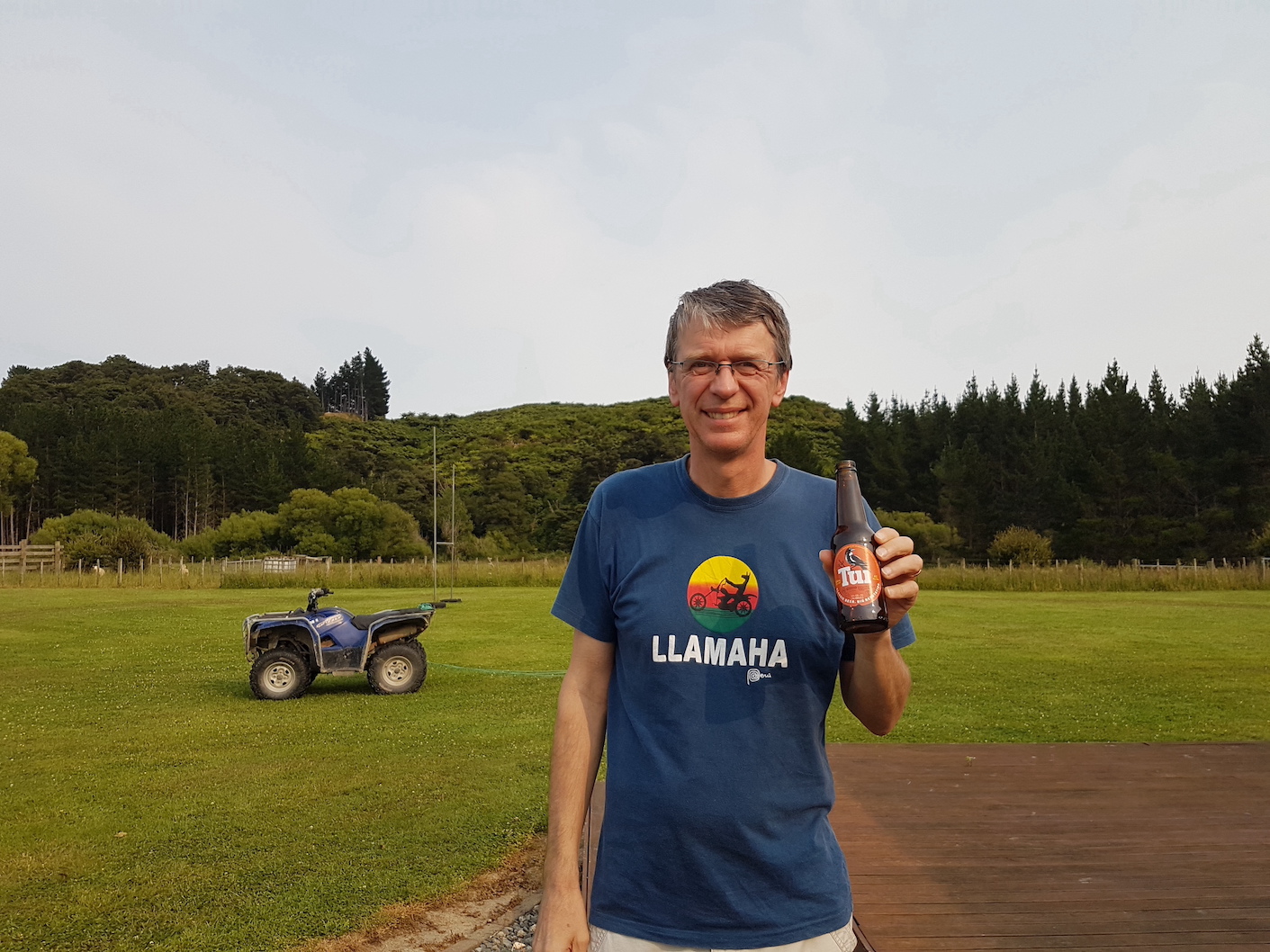 Many of you will have seen the Local Big Year, supported by Birdwatch and Birdguides, and some of you will have set your own 5 km radius to see how many species you can see close to home over the year. The Local Big Year provides ideal motivation to get out and about on a regular basis, an excellent workout for physical and mental health at the same time. I've decided to combine my efforts with raising funds for Cavendish Cancer Care, a Sheffield-based charity that supports people in our area (and beyond) through their experiences of cancer (https://cavcare.org.uk/ ). To that end I've set up a Just Giving Page and am very grateful to those who've already supported me; if you're able to do so, that would be wonderful and very much appreciated - via
https://www.justgiving.com/fundraising/david-wood-local-big-year .
My target for the year is to see 120 species in the area within the circle below, which will be a challenge, but with just over 60 species seen to the end of January I'm optimistic that I can do it! To date, I've enjoyed Tree Sparrows, a Peregrine and Goosander on walks and look forward to doing and seeing more.

---
**Avian Influenza/Bird Flu**
Please be on the lookout for signs of sick and ill birds, particularly wildfowl and water birds. A major bird flu outbreak is occuring across Europe with the UK significantly affected.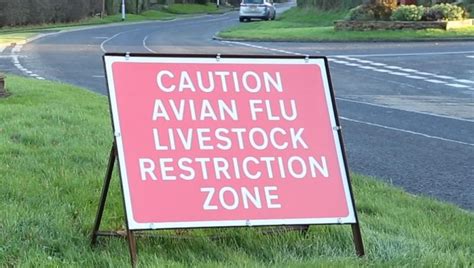 Last week 5 dead Canada Geese were reported at Hillsborough Park and Bird Flu must be suspected. Please report all suspected incidences. More info, including how to report dead or sick birds, can be found in our article here.
---
Ring Ouzel Monitoring Report 2021
Kim Leyland's annual round up of the Ring Ouzel Monitoring and Nest Protection on the Eastern Moors and Stanage North Lees estates can be read here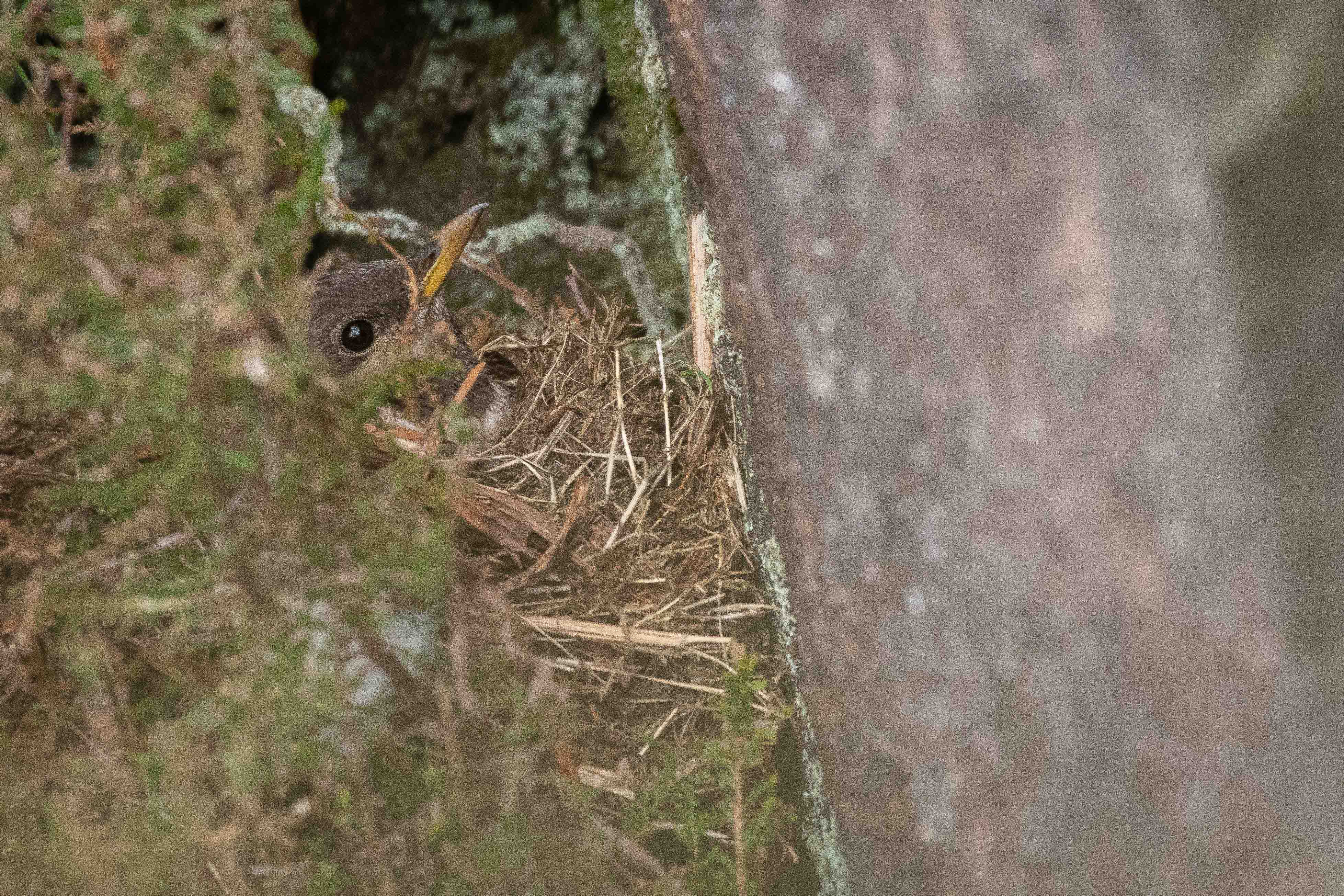 SBSG would like to once again express our appreciation for this vital long term monitoring project.
For 2021 the headlines are that numbers of pairs in the monitored area was down, but productivity was up – a mixed bag.
SBSG is grateful for the Eastern Moors Partnership's continued funding of this project and to the coalition of monitors who are drawn from the local birding and climbing communities including SBSG members, BMC members, RSPB volunteers, the Stanage Forum and PDNPA Ranger Mark Anderson. Here's to a more successful Ouzelling in 2022.
---
A blast from the past
For those of you looking to while away the long winter nights, a copy of the 1985 publication Birds of the Sheffield Area by the late Messrs. Hornbuckle and Herringshaw has just been uploaded to the site. Available to members, it can be found via the "publications" tab under the annual reports section.

---
Access to Rother Valley Country Park
It seems that the powers that be have finally seen sense and made car parking charges at RVCP more reasonable. Rather than the extortionate fee of £6 (regardless of how long you spent there) a more pragmatic charge of £1 per hour (up to £6) is now levied. ANPR cameras are now fitted at the main access and pay stations are located at several locations in the park, though I opted for the contactless option at the exit barrier. During my visit I was able to check the Main Lake and walk a circuit of the reserve for just £2. Though the reserve is very much in need of some TLC it still holds potential and is well worth a couple of quid of anyone's money on a cold winter's day. Of course there is still free, on foot, access to be had via Barber's Lane (Killamarsh), Rother Valley Way (Sothall) and via the entrance to Pit-house West at Beighton. Why not give it a go, you never know what you might stumble on. Further details here.
---
Dark Peak wader surveying in 2022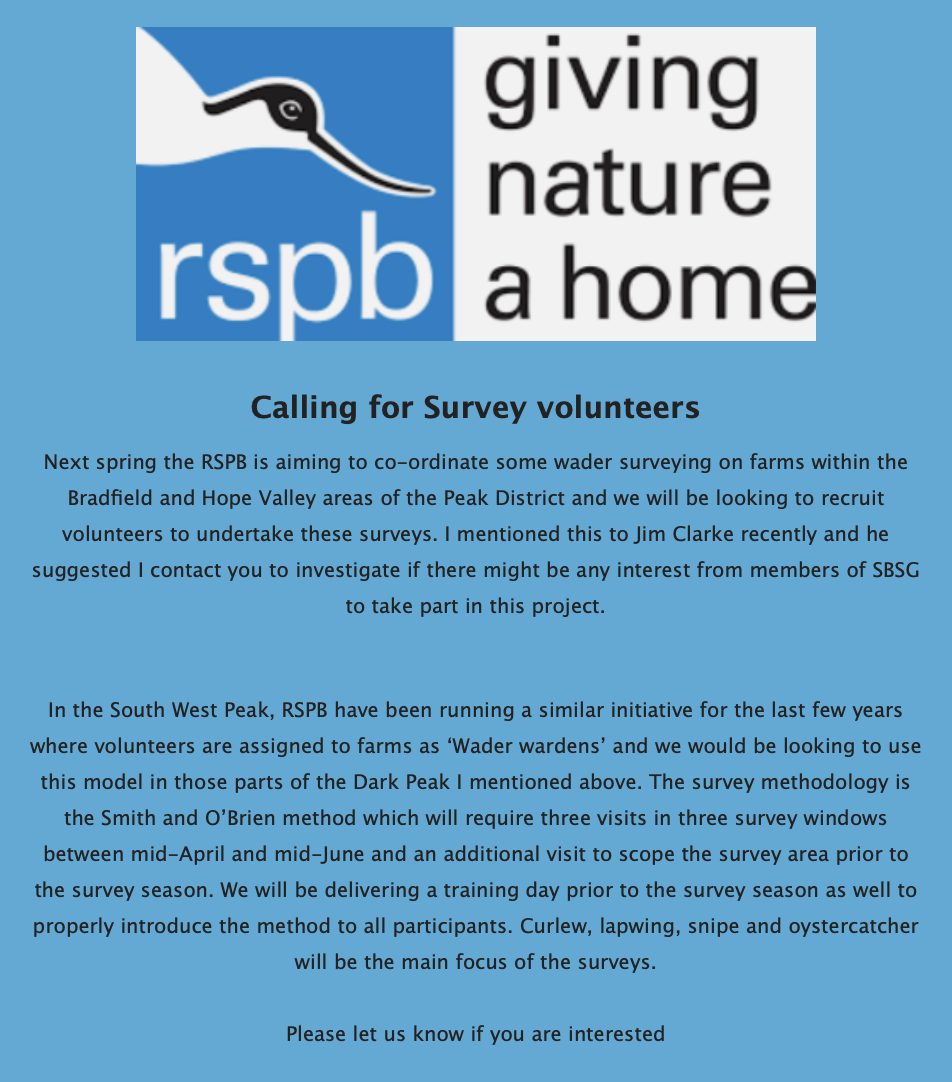 ---
If you shop online, don't forget to support SBSG at no extra cost by channelling through easyfundraising or Smile Amazon - Here's how to do it
---
Membership
Good news for younger members
Free membership is now available for persons under the age of 25. The age limit was previously 22. And it's available regardless of whether you're in full time education or not. Existing members should by now have received revised membership certificates from Martin Hodgson, the Membership Secretary. If you haven't but you think you ought to have, or if you are a paying member who now qualifies for free membership, please contact him at This email address is being protected from spambots. You need JavaScript enabled to view it.
---
Help Sheffield University and SBSG support the Sheffield Peregrines
With your help we can provide more opportunities for people to learn more about these amazing birds as well as carry out important research. You can support the Sheffield Peregrines Project by donating through the Virgin Money Giving page.
Click on this link to learn more about the plans for the project and to donate: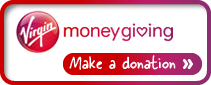 ---